I finally reached 100 followers, YAY I'm happy! This post is kind of rushed so excuse any spelling mistakes! Here's the look from Ashley Tisdale (5'3"):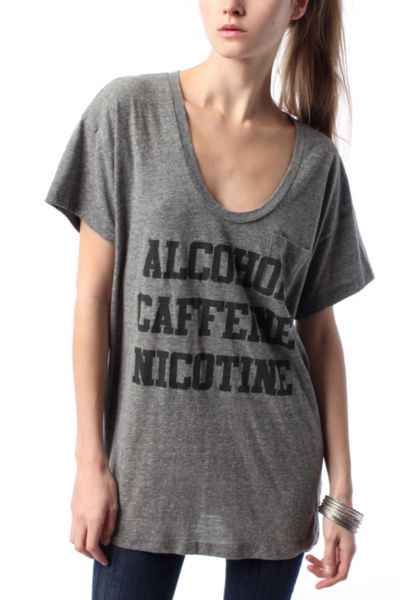 Urban Outfitters Three Vices Pocket Tee $28
Victoria's Secret Asymmetric Leather Jacket $89.99 (on sale!)
Topshop High Waisted Wet Look Leggings $40
Forever 21 Studded Ankle Booties $32.80
Asos Leather Look & Fantasy Fur Trapper $34.48
Where to find these items:
Hat:
www.asos.com
.
Be sure to check out the post:
Be Featured on Diary of a Short Girl
, if you would like to be featured! There is no deadline so be sure to email me the required information! I've already received a couple of responses, so the quicker you reply the quicker the feature!