Long time, no post! It's been 4 days since my last post. How could I have let it come to this! I've just been super super busy, but now I finally have a chance to post this look from Kim Kardashian (5'2") that I meant to post like 2 days ago. Here it is:
A similar look: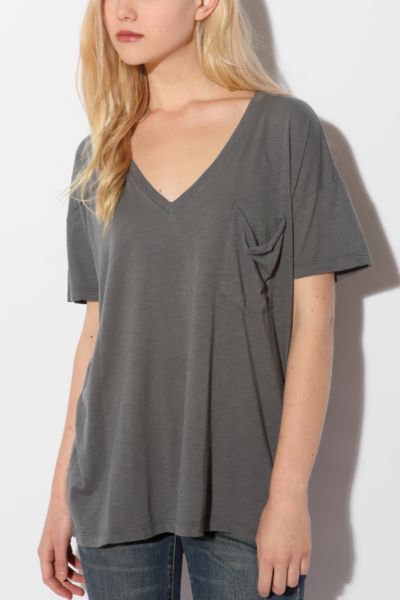 Urban Outfitters Truly Madly Deeply Oversized Slub Deep-V Tee $24
Victoria's Secret Vintage Suede Jacket $119.99 (on sale!)
Forever 21 Fab Leggings $4.50
Aldo Shifman Boots $59.49
Where to find these items:
IF YOU WANT TO BE FEATURED ON THIS BLOG
CLICK HERE
!