I went on my blog to see what celebrity looks I've posted so I won't have the same person on twice and I was flabbergasted when I saw I haven't done an outfit post in like 2 weeks! I've neglected my blog and I feel kind of bad, but I've been busy busy busy and I just haven't had time. But I have all day today so I'm posting a look from Frankie Sandford (5'3"):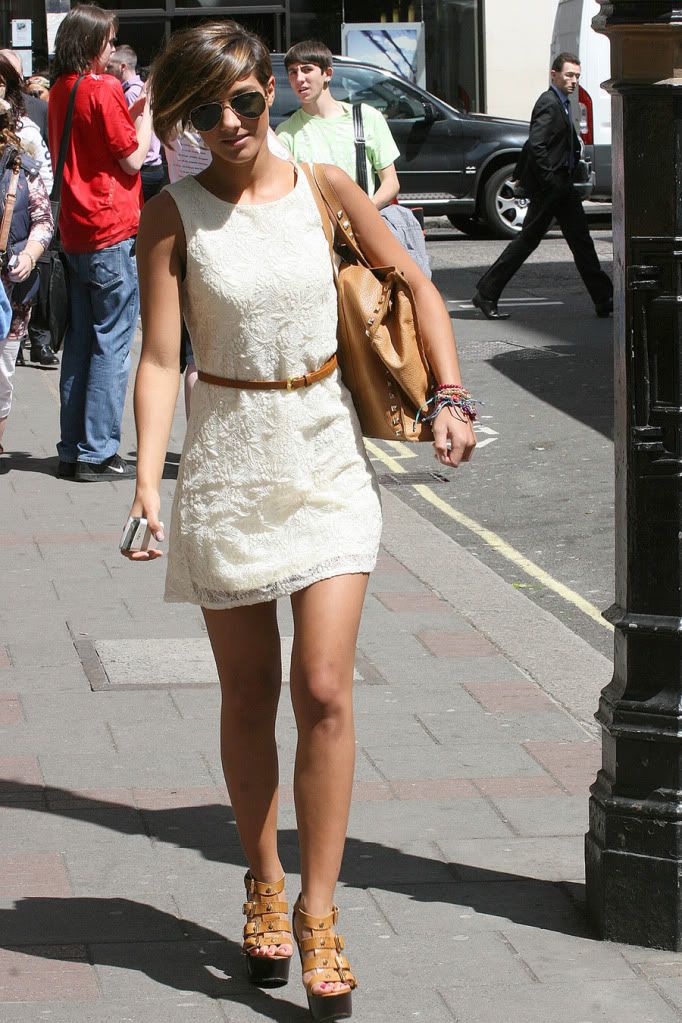 On Frankie Sandford: Dress-

Aldara Tailored Lace

Pleat Dress

£23.99

(about $34); Shoes-

Topshop

(price unknown)
A similar look:
Paprika Collar Detail Lace Dress $51.72
Delia's Woven Rope Belt $19.50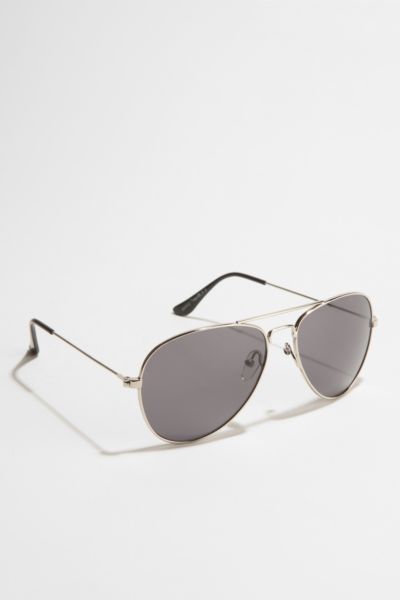 Urban Outfitters Classic Metal Aviator Sunglasses $14 (
online only!
)
Aldo Gwenda Sandals $49.98
Where to find these items: