I'm so sorry guys, I haven't been the best blogger this past year! But it was my first year of college, and now I know how to balance my school work and my personal life. I have SOOOOO many plans and some really exciting news for you guys, I'll tell you more later though!! Here's a look from Nicole Richie (5'1"):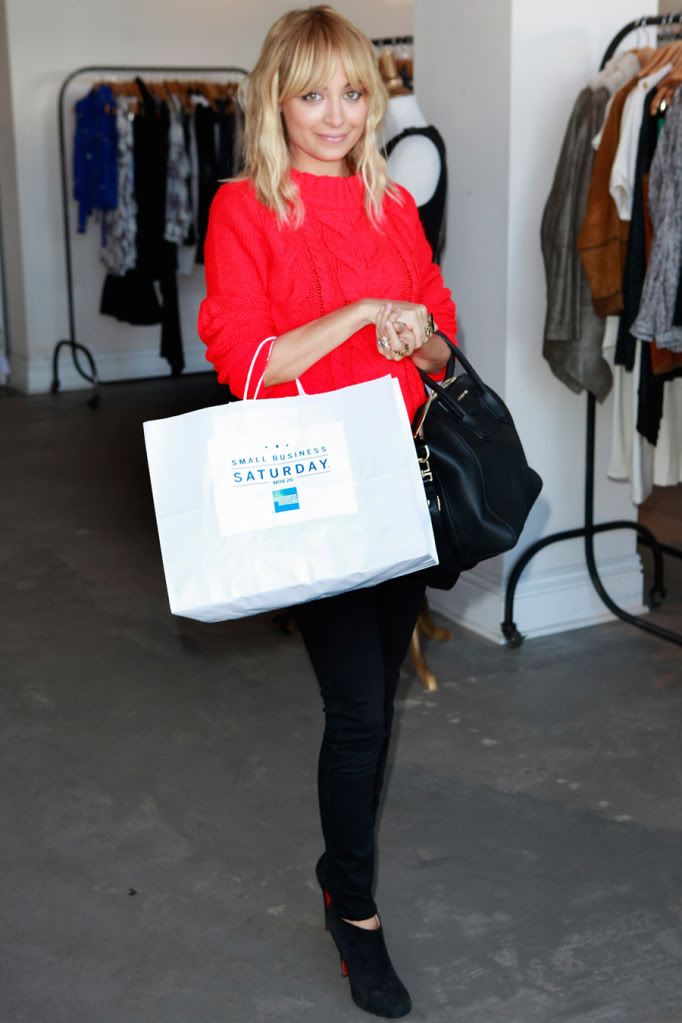 A similar look:
Topshop Shrunken Fisherman Jumper $96
Forever 21 Divine Rights of Denim Coated Skinny Jean $32.80
Aldo Echard Booties $89.98 (
on sale!
)
Where to find these items:
Sweater:
www.topshop.com
.
Jeans:
www.forever21.com
.
Shoes:
www.aldoshoes.com
.